Our core values are the street lights that direct the path of how we do business. Our core values create a positive atmosphere for our employees, who in turn strive at creating a wonderful experience for you. Remember, we are only as good as our last loan.
At Fairway, we strongly believe the way we do things is just as important as what we do. Customer service is a way of life.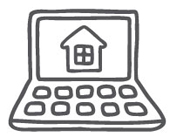 OUR PROCESS
Speed
Service
Satisfaction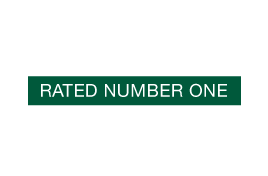 Fairway Independent Mortgage #1 of the
50 Best Mortgage Companies To Work For
– Mortgage Executive Magazine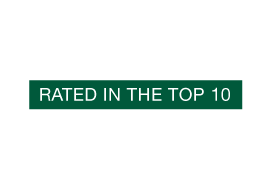 Fairway is a top 10 Retail
Mortgage Lender according to
Scotsman Guide

"Our loan officer went out of her way to entertain and research all the creative financing options that fit our unique situation. Always answered questions and provided advice when requested. We own a house thanks to her."
THE FAIR WAY
Great service is the foundation of our commitment to house families and build communities. As a result, we offer one of the fastest turnaround times in the industry. Service is how we earn your trust, provide you with personalized service and guide you throughout your entire loan process. We are your trusted mortgage advisor.