FALL FUNDRAISER – HOLE IN ONE?
The truth is it takes money to inspire lifelong giving and help indigent children in Colorado. That's why KidsGiving365 holds an annual fundraiser every fall. As we continue to grow, we need funding to create new opportunities for your kids to get involved in community service and volunteering.
The individual recipients of our focus live in Colorado's poorest neighborhoods, including Sun Valley in Denver (near the Bronco's stadium). Almost one half of the 1,448 residents in Sun Valley are children younger than 18, and 78 percent of families live in poverty. The average household income is $5,164 per year. The percentage of children growing up in poverty in Sun Valley is among the highest in the state.
We appreciate and cherish every penny you donate. Other than one part-time staff member, we're a 100% volunteer organization. Want to see our financials? Look them over here.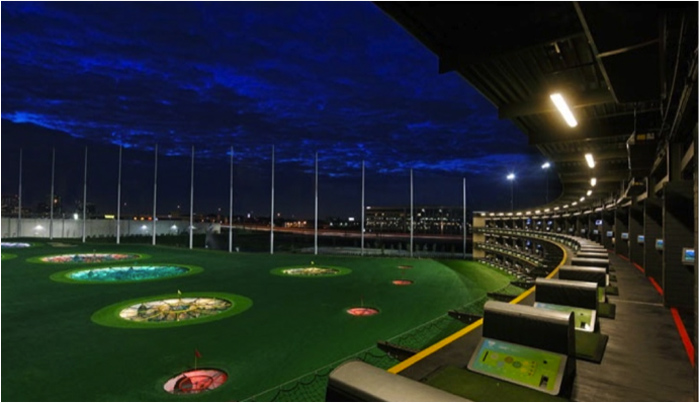 Golfers hit a hole in one for KidsGiving365 on September 12, 2016. Players and donors at the fundraiser and silent auction raised thousands for the nonprofit. Thank you donors, sponsors and golfers!