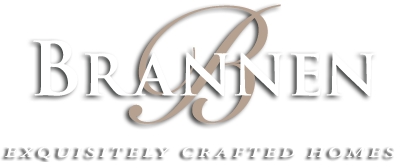 Have Brannen Homes build you the custom home of your dreams in one of the featured
communities below or on any custom lots available in Northern Colorado.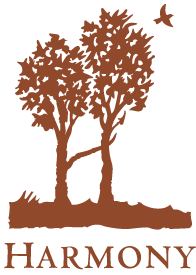 Where the golf is legendary and the homes are unforgettable.

Stand on your deck. Above you—blue skies, a red-tailed hawk, a gentle breeze. Before you—wide open spaces, miles of trails, the great Rocky Mountains. All around you—the community you already knew was home.

Escape to the Extraordinary, Escape to WildWing