Handhelds & Canister Vacuums
Oreck offers a full line of canister and handheld vacuums that are portable, lightweight, powerful and perfect for cleaning a variety of surfaces, from carpet and hard floors to everything above the floor, too. With their specialized attachments you can clean ceiling fans and light fixtures, bookshelves and crown molding, upholstery, blinds and curtains—anything that's up high and hard to reach. They're great for stairs and tight spots all over your home as well as your car, boat or RV!
Oreck canister and handheld vacuums are ideal for smaller homes, apartments, dorm rooms or as a companion vacuum to work alongside your upright!
In fact, you can save money when you buy select models in combination with an upright vacuum.
Oreck® Venture™ Pro Bagged Canister Vacuum
$599.99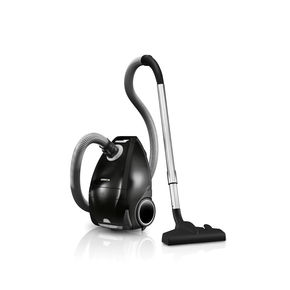 Oreck® Venture™ Bagged Canister Vacuum
$399.99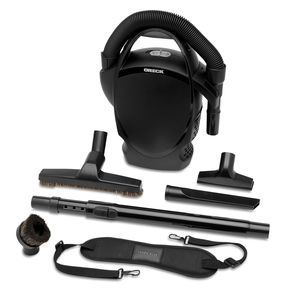 Oreck® Ultimate Handheld
$149.99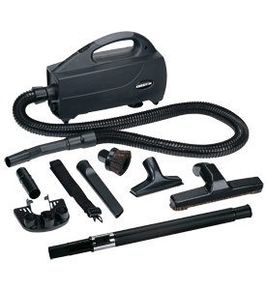 Oreck® BB1200DB Compact Canister Vacuum
$199.99