DONATE
To Help Create the Next Generation of Givers!
Your donations directly impact the lives of children in Denver. We work closely with the Denver Housing Authority so that the hundreds of families and children giving through our events are helping thousands of those in need in our community. Our visions is to create the next generation of givers. Your support is essential to our success!
Founded in 2010, Santa's Elves – Kids Giving to Kids, Inc. is a non-profit 501(c)(3) organization. Tax ID #3482103. Your contributions are 100% tax deductible.
All donation amounts have the option of being recurring.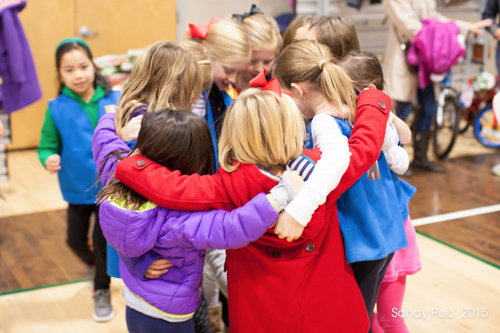 To mail in a check, please make the payment to "Santa's Elves – Kids Giving to Kids" and mail to:
Santa's Elves
c/o Treasure Department
9249 S. Broadway, Unit 300
Highlands Ranch, CO 80129
Or call us at (720) 515-5692