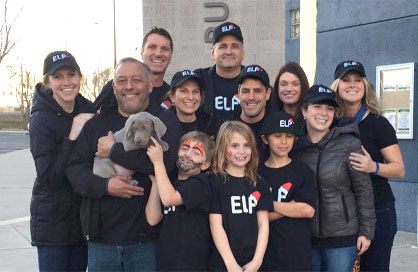 LEADERSHIP
We are fortunate to have amazing volunteers helping us year-round to prepare for the giving event in December. All of our staff members are unpaid.
If your family, school, business or organization would like to get involved, email us at northpole@santaselvesdenver.org
Deborah Sherman
"President Elf," mom of Lead Elf Jack, Media Coordinator at the FBI Denver Division, former Investigative Reporter at 9NEWS.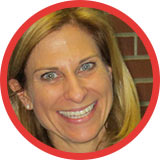 Jennifer Ramirez
"Treasurer Elf," mom of Elves Jordan and Jared, VP Money Transfer at Western Union.
Stella Castro
"Secretary Elf," mom of Elves Gabi and Maya, Communication Strategy Lead at Kaiser Permanente.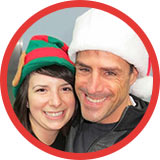 Jeff Baker
"Interactive Marketing Manager/Website developer Elf."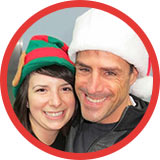 Crystal Bouziden
"Partnership Elf," Manager of Donor Relations of State Policy Network.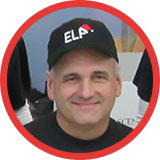 Carl Grismore
"Party Elf," father of Elves Sean and Kayla, Senior Systems Engineer at Ascend Clinical.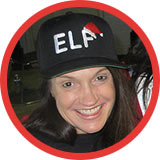 Carol Zastrow
"Shopper Elf," Traveling Vineyard Wines host.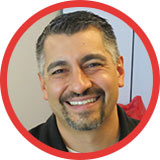 James Salinas
Supervisor Elf, Rude Recreation Center.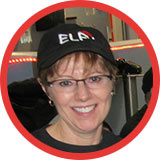 Liz Petri
Supervisor Elf, Rude Recreation Center.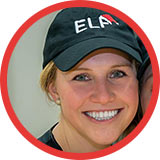 Christine Broyhill
"Social Elf," employee at Western Union.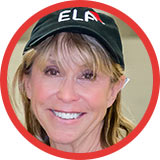 Joan Lucas
"Advisor and Partnership Elf," Joan Lucas Real Estate Service, LLC.
Diane Mayer-Weaver
Supervisor Elf, Rude Recreation Center.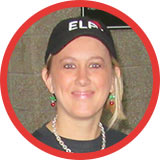 Caryn Hartl
"Volunteer Elf," works at Dell.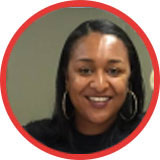 Tsehai A. Teklehaimanot
Denver Housing Authority Elf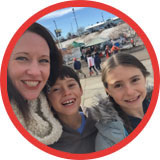 Jennifer Grafton
'Volunteer Elf' SVP & Chief Counsel at Westmoreland Coal.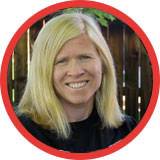 Laura Lochen
Program Manager. Mom of 2 Elves.
Lenny Burt
Website Developer Elf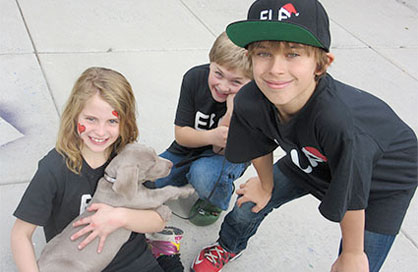 Elves Jared, Jordan and Jack
Officers of the Board
Deborah Sherman
President & Founder
Public Affairs/Media Coordinator at the Federal Bureau of Investigation
Board Experience – Juvenile Assessment Center, Chair of Branding and Marketing Committee; Mesa Verde Foundation.
Jennifer Ramirez
Treasurer & Co-Founder.
6 years with Santa's Elves organization.
Vice President of Business Management and Planning at Western Union.
Board Experience – 5 years with National NGO- Upwardly Global. Currently serving as Vice Chair with previous experience as secretary and served on Governance, Development, Finance, and Strategy Committees.
Stella Castro
Secretary & Co-Founder.
6 years with Santa's Elves organization.
Communication Strategy Team Lead, Kaiser Permanente.
Community Volunteer: Church, 14ers Initiative.
Board Members
Diane White
President of DianeWhitePR
Jose Alanis
President of the League of United Latin American Citizens
Brenda DeGhetto
Merrill Lynch
Elaine Nguyen
CPA at Visual Integrator
Brandon Gill
Owner of Urban Land Acquisitions
Dayana Gill
Licensed Physical Therapist and owner of Pilates Lifestyle.
Tsehai Teklehaimanot
Resident and Community Services Program Specialist
Denver Housing Authority
Ray Garcia
DRG Construction
Ray Garcia
DRG Construction
Joan Lucas
Former chair of Race for the Cure & Joan Lucas Self Storage
Stephen Wiles
Batteries Plus Bulbs Franchise Owner
Tom Payne
Subway Franchise owner
Marti Moore
Technology Services at Charter Communications
Maura Fallon-Schmitz
President & CEO, KeyStat Marketing